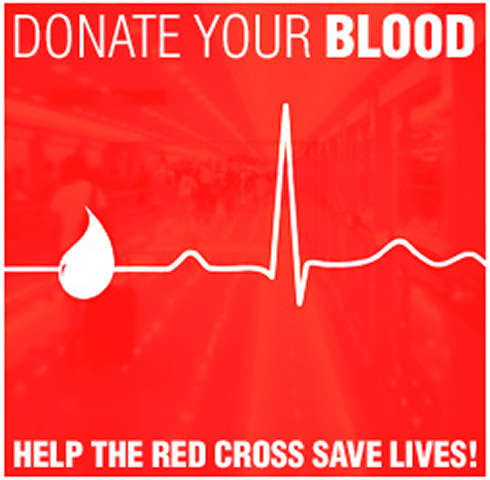 Inspired by Red Cross' "Every Blood Donor is a Hero", Avion BPO Corporation joined in the celebration of the World Blood Donor Month through a bloodletting activity held on July 8 and 9, 2012.
This year, Avion has started its relationship with Philippine Red Cross and hopes that this will continue for a long time.
More than 60 agent volunteers signified and actively participated in the said activity, but after various laboratory tests conducted on-site, only 20 qualified as donors.